Welcome
Welcome to 
Through this program students will learn science, technology, engineering and mathematical (STEM) concepts using LEGO WeDo 2.0 kits.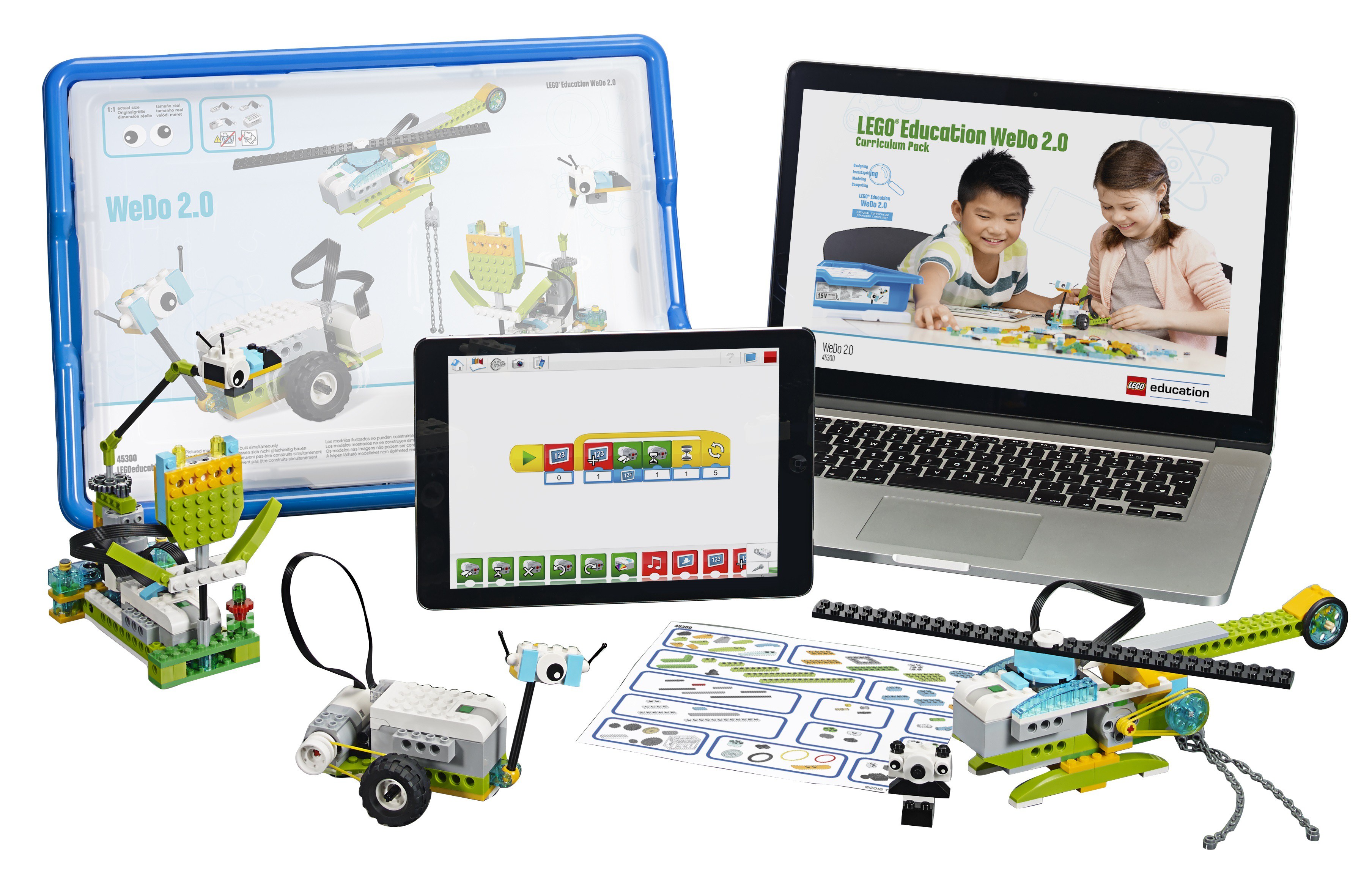 Who can join?
3rd graders in good standing with behavior, grades and attendance. 
When do we meet?
Wednesdays, after school until 4:15 P.M. 
How to join?
By following the application process below:
We are accepting 12 students in to the FLL Explore program. Students will be selected in the following way:
1)    Application form is turned in no later than Friday, September 10, 2019.
2)    Classroom teacher approves student, (based on behavior, grades and attendance).
3) Students will complete a LEGO challenge with a partner to assess their ability to follow directions and work with other students. 
4)    Approved students will be placed in a drawing to join. 
We look forward to an exciting year!
Michelle Schiebel & Laura Lamoureux
Club sponsors